omg! Insider Launch with Snooki and JWoww
omg! Insider Launch with Snooki and Jwoww was a great experience!  Thanks to Bryan Moore I was honored to be part of the omg! Insider's exciting launch!
It was so much fun to be behind the scenes with the incredible hosts, staff and crew.  Even though it was fast paced around the set it was completely organized and run efficiently.  Everyone was gracious and professional.  It was so special to be part of this creative process.  I really felt the team energy. Great photos behind the cut!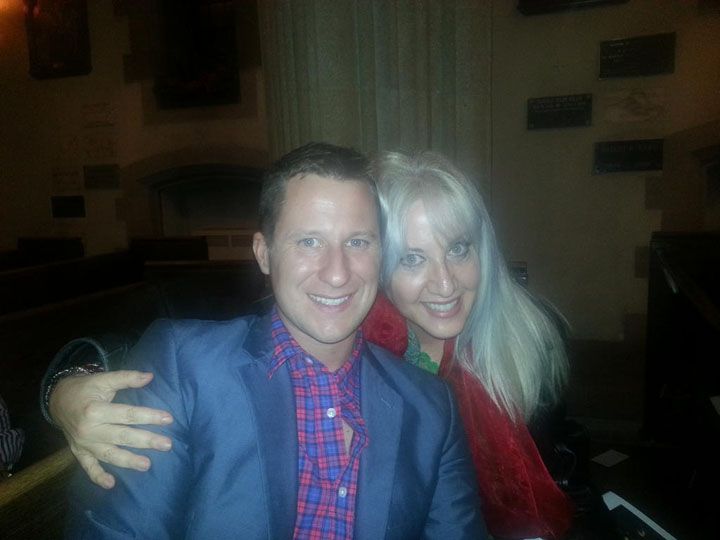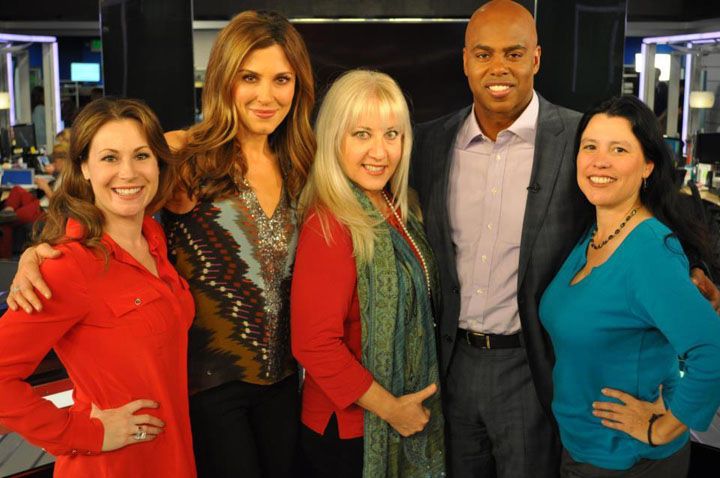 Congratulations and a big shoutout and thank you to all the incredible omg! Insider Team: Brad Bessey, Kevin Frazier, Thea Andrews, Michael Yo, Mary Kitchen, Brittany Kaplan, Bryan Moore and everyone else on the set!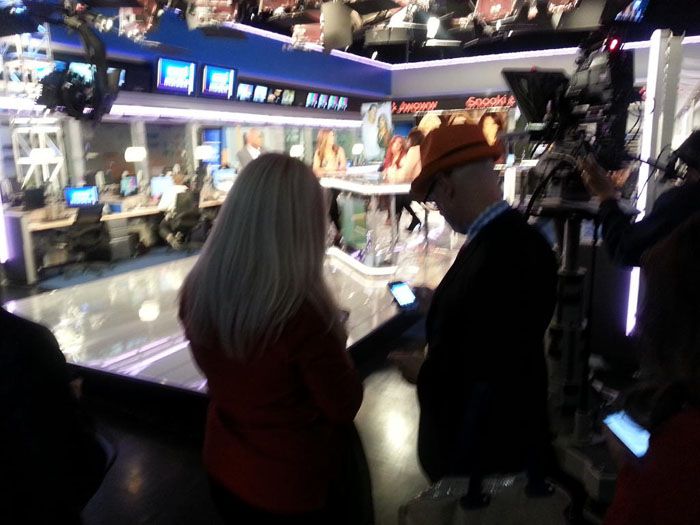 It was also great to talk with Snooki and Jwoww on a personal level.  They were very nice and cool to me.
Thanks to all of my social media friends that helped us make #omgInsider Trend on Twitter.  Actually, it happened twice!
Onward and upward for a fabulous and prosperous 2013 for everyone!
Love & Miracles
Here is video footage from the omg! Insider Launch: EXCLUSIVE: Snooki and JWoww Talk Pregnancy, Engagement Spoilers
A great way to end a fanastic day with my awesome friends.  Hello Josh Sabarra and Stephen Dimmick!
Trackback from your site.